We courses are focused on teaching English for Specific Purpose - ESP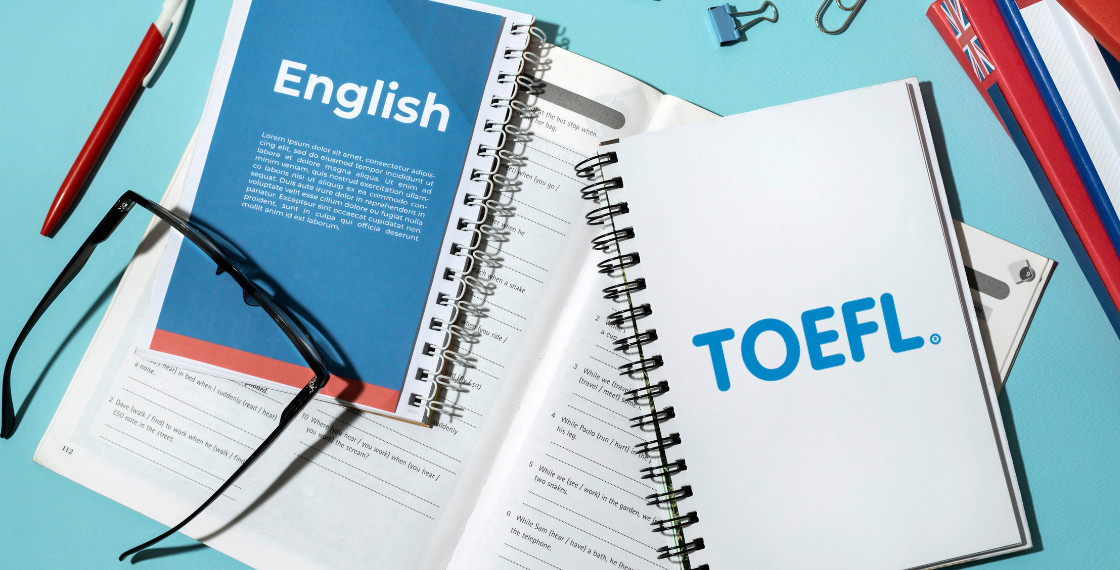 Inglês Preparatório Toefl e Ielts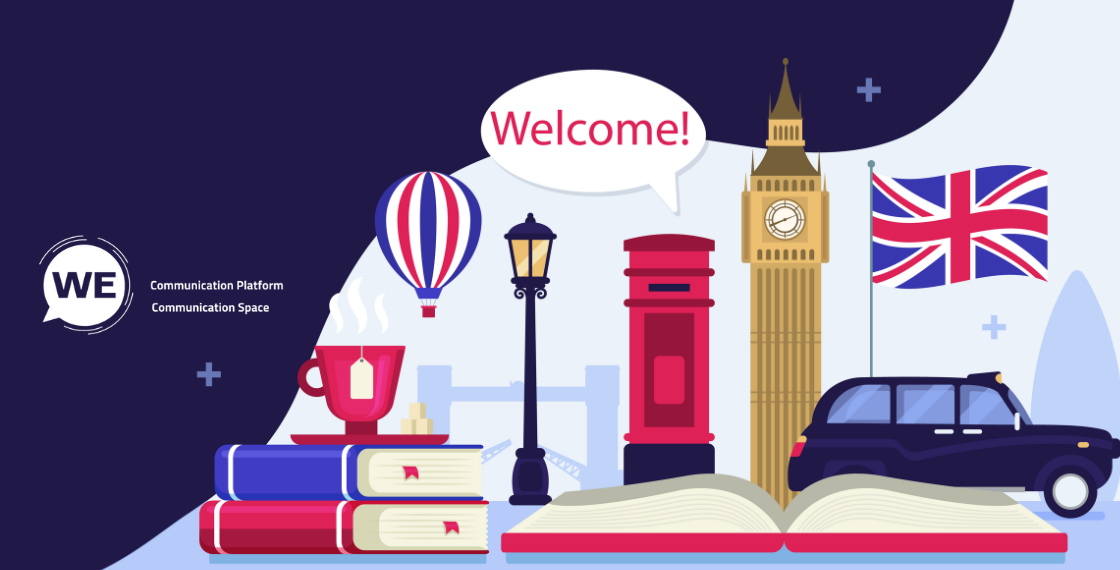 Inglês do Básico ao Avançado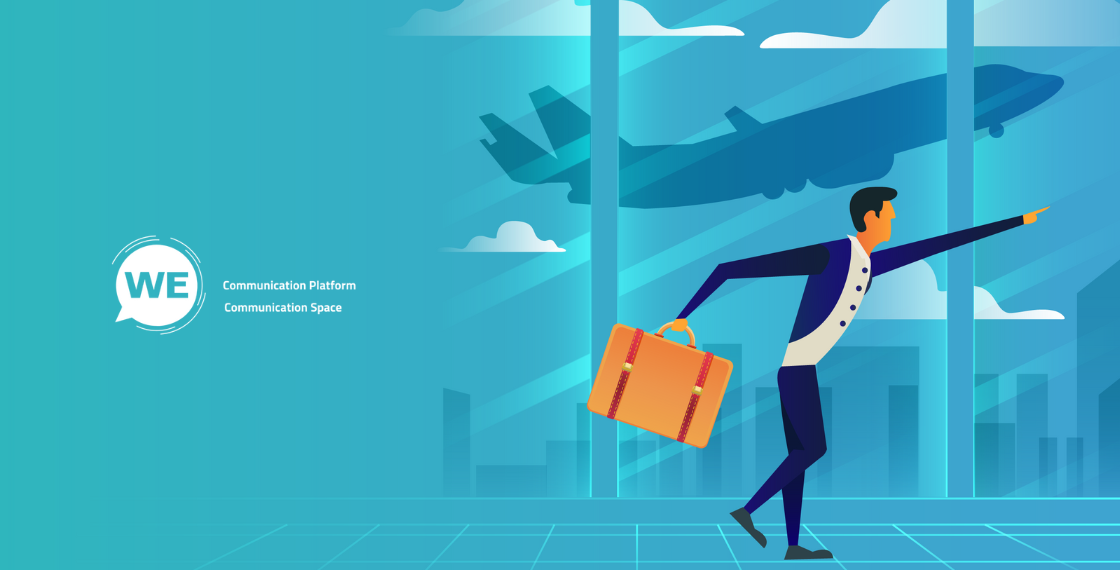 We courses are focused on teaching English for Specific Purpose - ESP
business

english management, negotiation

Fale inglês fluentemente em reuniões, videoconferências ou ligações internacionais. Repleto de ferramentas de gestão que você pode precisar nos mais diversos ambientes do seu dia a dia. Uma boa comunicação abre portas e gera confiabilidade e segurança. Agende conosco uma aula individual ou em grupo, estamos preparados para atender suas demandas.

MARQUE

SUAS AULAS NOS MELHORES DIAS PARA VOCÊ​

Step 1: Choice of course or teacher;
Step 2: Checking the availability of teacher schedules in the calendar;
Step 3: Scheduling classes at the most convenient time and day of the week for you;
Step 4: Pay directly through our platform;
Step 5: Receive confirmation email within 24 hours.
After these steps, you will be part of WE World English! Congratulations!

At WE you study and learn English, Chinese and Portuguese in a way that is tailored to your needs!

OUR INSTRUCTORS GO THROUGH AN EXTENSIVE EVALUATION

Nossos professores são pessoas apaixonadas por ensinar, o que, somado à vontade de aprender, gera um processo de aprendizagem completo! Nossos colaboradores passam por uma série de entrevistas sobre conhecimentos gerais do idioma, além de serem avaliados quanto à forma de se comunicar com o público. Tudo isso para que você tenha a tranquilidade de frequentar suas aulas com o respeito, privacidade e profissionalismo que você merece!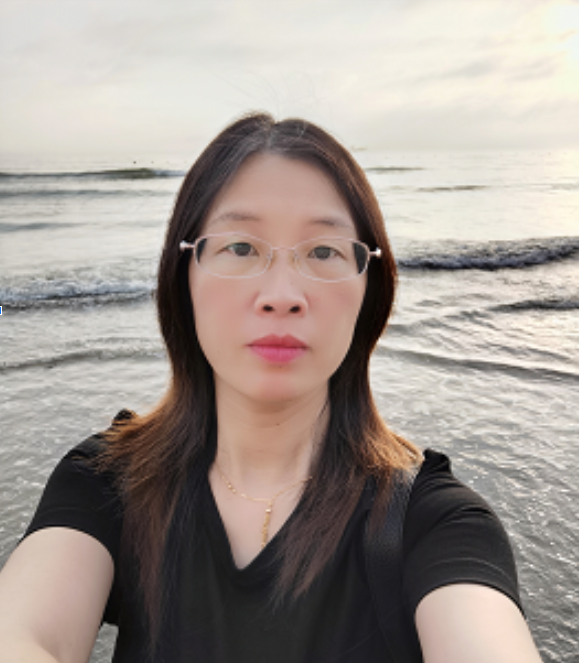 Grecy
It's my pleasure to be her student. About how to learn English well, she give me the idea a lot. She is very friendly for everyone. I learned a lot about the world from her. Now I will keep studying English, Although my english is very poor.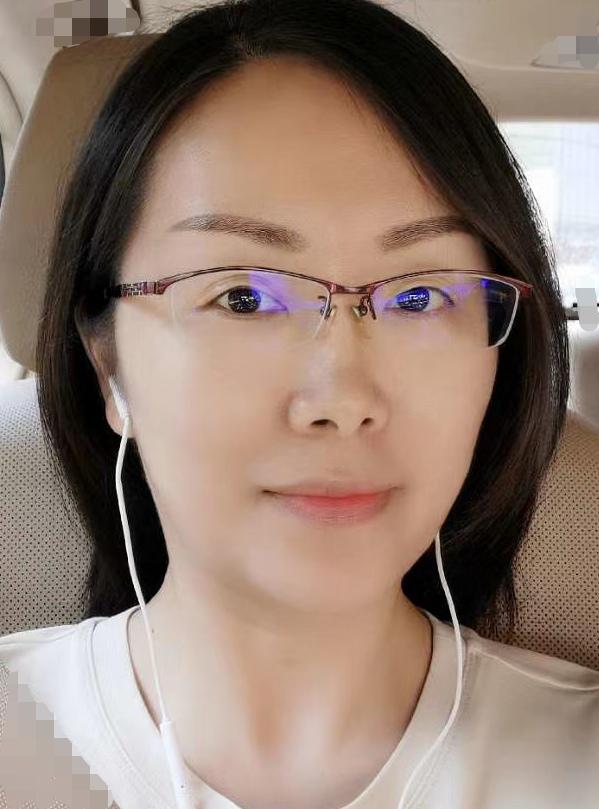 shelley
Before learning English from her, I was a person who wasn't confident enough to speak English when facing foreign customers. In her class, there isn't such rigid teaching, she will teach you according to your actual situation. Of course, most of us are not good at English because our basic skills aren't solid enough, so I still have to learn new words in every class. Then she will spend more time on improving my listening and speaking. Sometimes she will add our industry terms, let me learn a lot of practical and can be used in the work. Now my speaking English is relatively fluent. I really appreciate and miss my English class during that time. Thank you my teacher Jeanete!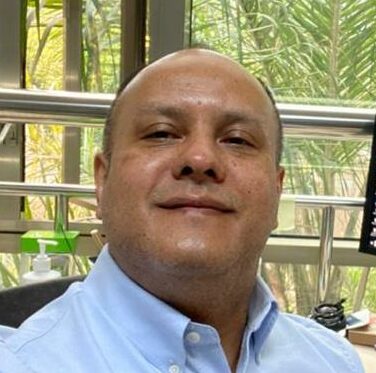 Elio da Silva
I thank you for the dedication and effort in preparing the classes that you gave me throughout 2019, it was very rewarding, and I can assure you that it increased my knowledge and helped me a lot in my day to day as a product manager.